A Civil Rights pioneer, Congressman John Lewis, will be in Huntsville on Saturday as part of the Huntsville/Madison County's Black History Month celebration. Congressman Lewis will speak about his perspective on the Civil Rights movement. The event is from 2-4pm in the library's main auditorium and it's free.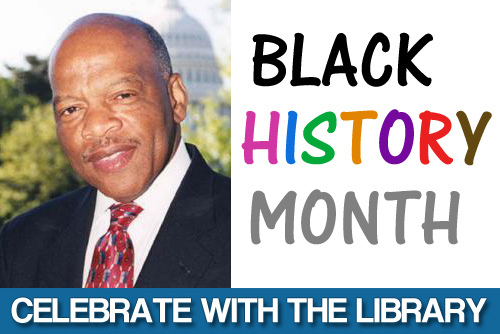 Prior to that appearance, Lewis will meet with local Democratic Party members at the Madison County Democratic Headquarters at 11am (2835 North Memorial Parkway). The party is hosting a free reception/meet and greet for the Congressman.
Lewis was one of the original "Freedom Riders" in 1961 and was injured during some of the riots. He was elected to Congress in 1987:
In 1961, Lewis joined the Freedom Riders. He was one of the 13 original Freedom Riders. There were seven whites and six blacks who were determined to ride from Washington, DC, to New Orleans in an integrated fashion. At that time, it was illegal in the eleven states of the old Confederacy for black and white riders to sit next to each other on public transportation. The Freedom Ride, originated by the Fellowship of Reconciliation and revisited by Farmer and CORE, was initiated to test a Supreme Court decision that desegregated interstate travel. The Freedom Riders traveled South challenging that decision. Lewis and other non-violent passengers were beaten by angry mobs, arrested at times and taken to jail.
I heard Congressman Lewis speak in Washington several years ago and it was an experience I'll never forget. Don't miss your chance to meet this Civil Rights icon and champion for justice & equality!